Workforce Training And Consultation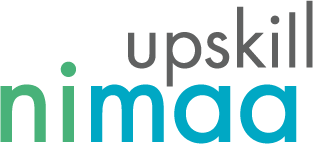 UpSkill NIMAA provides practicing Medical Assistants with next-level training and expertise to excel in high-performing primary care teams. Participants learn at their own pace through an online platform that is user friendly, secure and HIPAA Compliant. Participants can be enrolled in scheduled cohorts with an instructor or the course can be taken on-demand for more flexibility.
WI offers individual consultation to health centers. Check back soon for more information.