Training & Technical Assistance
The Weitzman Institute's Training and Technical Assistance program serves to educate providers delivering care to historically marginalized and medically underserved populations.
We are a national education and practice transformation hub for primary care team members, providers, leaders, and trainees delivering medical and behavioral healthcare to historically marginalized and medically underserved populations. Our services are designed for health centers and primary care associations in the areas of social determinants of health, health systems transformation and optimization, and workforce development.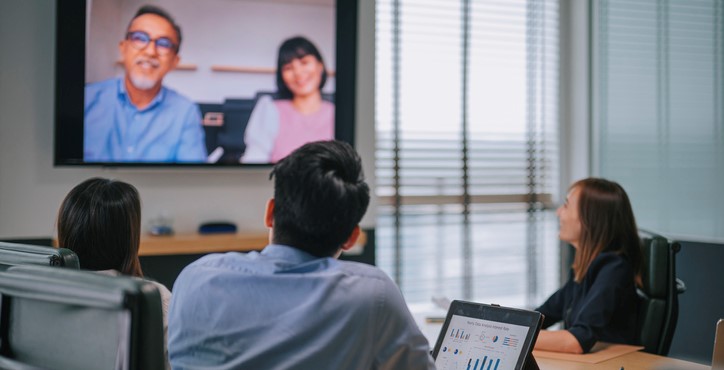 Our training and technical assistance services empower learners to examine
and solve for upstream factors beyond the four walls of clinical practice.
Quality Improvement Intervention and Education for Post-Graduates
Applied learning series that guides learners through implementing a QI project while learning about essential QI tools, frameworks, and best practices. Learn more below.
Quality Improvement Collaboratives for Health Center Teams
Customized 10-month series that includes coaching and guidance on improving performance measures with a health equity lens. Learn more below.
Interested in collaborating with the Weitzman Institute to develop and host customized education programming?
Submit a request by describing your education needs and intended audience.
A member of our team will be in touch with you shortly to discuss further.