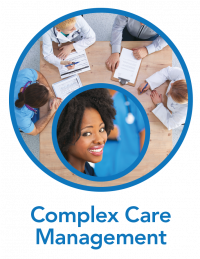 Project ECHO Complex Care Management aims to translate the Project ECHO model, originally intended for physicians, into a tool that supports nurses as they care for their most complex patients. The multidisciplinary faculty team provide their expert knowledge to assist the nurses participating in the session to practice to the top of their license and provide complex patients with person-centered care at a high quality and low cost.  This ECHO meets twice monthly and at each session, nurses present their challenging patient cases to the faculty team and receive expert advice and feedback to enhance their care delivery. The community of participating nurses also benefit from the learning network as well as the opportunity to improve their leadership and collaboration skills.
Enrollment in Weitzman ECHO Complex Care Management is rolling and access is available for a subscription fee for one year based on the number of nurses from your organization who would like access to this activity. 
To learn more about registering for this program, please visit the Complex Care Management ECHO on the Weitzman Education Platform.