At Weitzman, we aim to transform the national health policy discussion and drive equitable change in the health care sector. As part of the CHC, Inc. family, we hold a unique bond with our patients, and believe policy is one of the most important tools to increase access to primary care and build healthier communities. We envision this work as part of a multi-sector effort that encompasses the government at the state, local, and federal level, nonprofits, and the private sector.
In alignment with the three core areas (social determinants of health, workforce development, and health systems transformation) outlined in the Weitzman five-year strategic plan (FY2022-2027), the Weitzman Institute's Policy team focuses on the following topic areas:
The Weitzman Institute's monthly Policy blog posts highlight current events, health policy topics, and other areas of interest, including within the five focus areas listed above.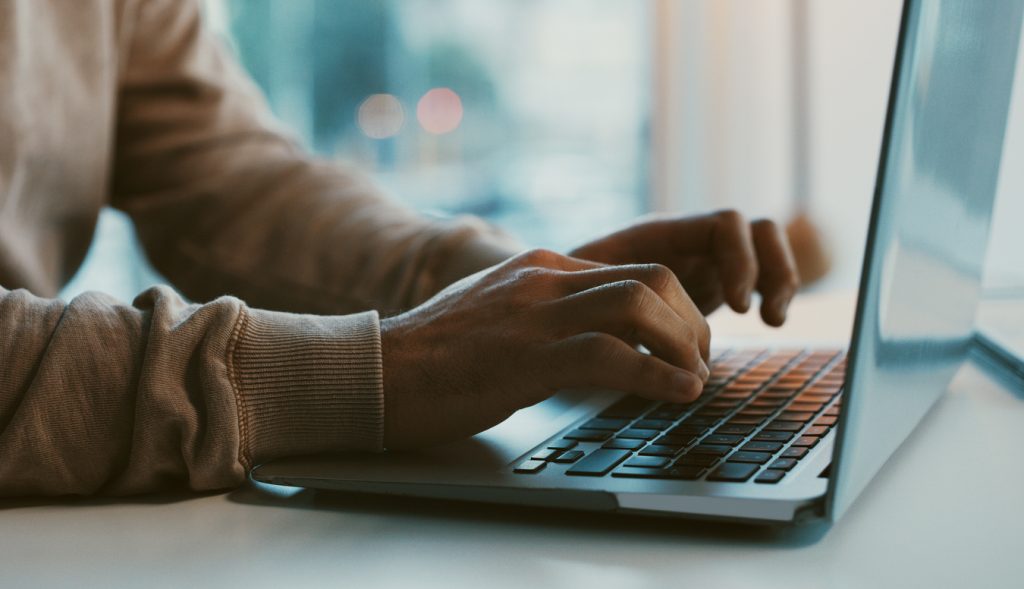 Weitzman Institute Policy staff highlight, analyze, and discuss challenges underserved communities face in improving their health through policy briefs, commentary pieces, and peer-reviewed articles.

These publications often include internal and external subject matter experts, who offer unique perspectives on how FQHCs, policymakers, and other stakeholders can help make our healthcare system, and our communities, more equitable.
The Weitzman Institute convenes and engages in policy-focused task forces, working groups, and community-based participatory research to gain a better understanding of the barriers underserved communities face related to their health and access to healthcare.