At Weitzman, our research focuses on three areas: social determinants of health, primary care transformation, and marginalized populations. Our bench applies our expertise in a range of methodologies such as mixed methods, implementation science, and community-based participatory research, to address pressing issues in primary care through a health equity lens.
Social Determinants Of Health
The World Health Organization (WHO) defines social determinants of health (SDOH) as the conditions in which people are born, grow, work, live, and age, and the wider set of forces and systems shaping the conditions of daily life, including economic policies and systems, development agendas, social norms, social policies, and political systems. Conducting applied research to examine and solve for upstream factors beyond the four walls of clinical practice is essential for promoting the well-being of individuals, families, and communities, particularly those who are disproportionately affected by historical, social, and structural inequities. Examples of research initiatives in our portfolio include:​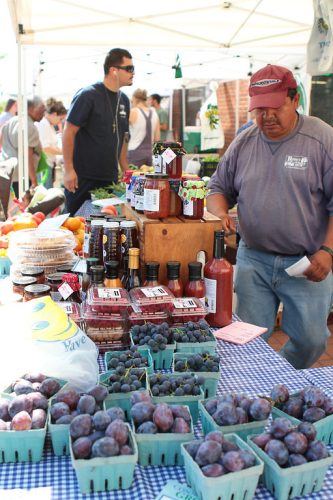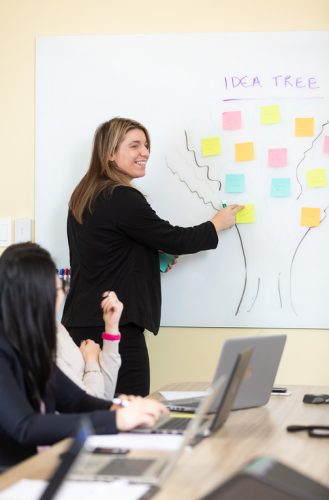 Primary Care Transformation
Our Primary Care Transformation work fosters meaningful change to systems and processes that impact patients' health status, health outcomes, and access to care. ​
​
Innovations in our portfolio connect primary care practices and providers with tools and technical assistance focused on increasing care quality and value and improving performance. We implement and evaluate evidence-based solutions designed to meet patients' needs within the resource constraints of frontline primary care.​
Our work in this area includes:​
Marginalized communities are those excluded from mainstream social, economic, educational, and/or cultural life. Examples of marginalized populations include, but are not limited to, groups excluded due to race, gender identity, sexual orientation, age, physical ability, language, and/or immigration status. Marginalization occurs due to unequal power relationships between social groups (Baah et al, 2019). ​
At the Weitzman Institute, we recognize both the responsibility and opportunity we have to conduct research on topics that have been under-studied in marginalized communities. Moreover, inherent in this order is ensuring that we adopt and apply research methodologies that are both rigorous and equitable, and thereby see and treat marginalized patients, families, and populations as true partners in this work.​
​The Weitzman Institute currently serves as the host site for two PhD candidates, Kelly Gagnon from the University of Pittsburgh, and Monika Doshi from the University of Michigan, whose dissertations focus on marginalized populations. Read more about their dissertation efforts in the subsections here.