The Weitzman Institute exists to inspire innovation through research, education, and quality improvement to ensure that effective, efficient and equitable primary care is available to all. 
At Weitzman, our research focuses on three areas: social determinants of health, primary care transformation, and marginalized populations. Our bench applies our expertise in a range of methodologies such as mixed methods, implementation science, and community-based participatory research, to address pressing issues in primary care through a health equity lens.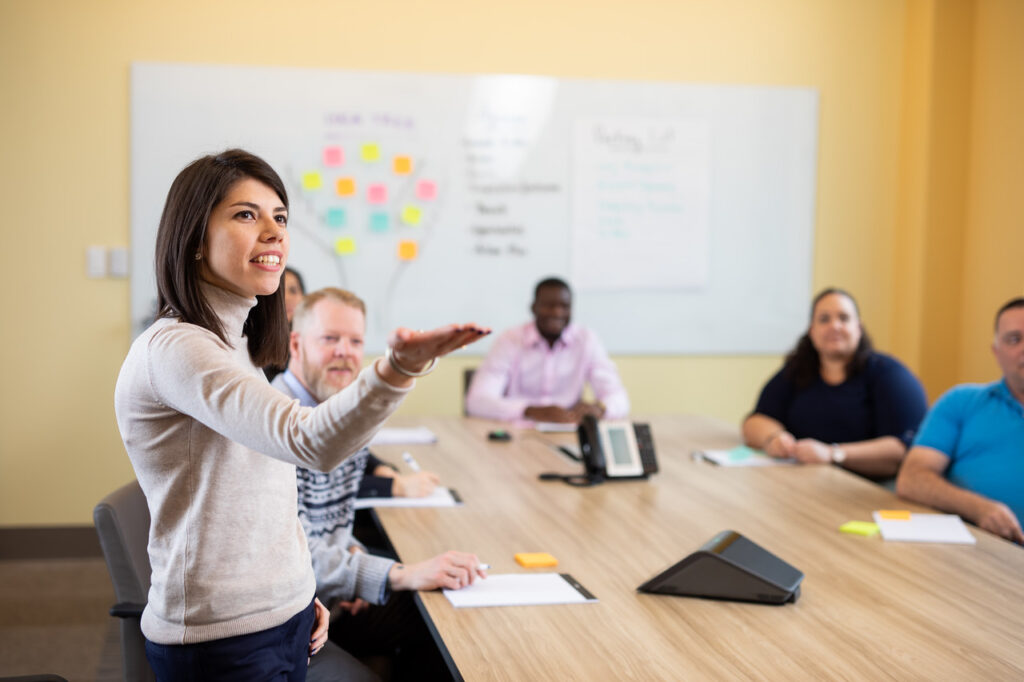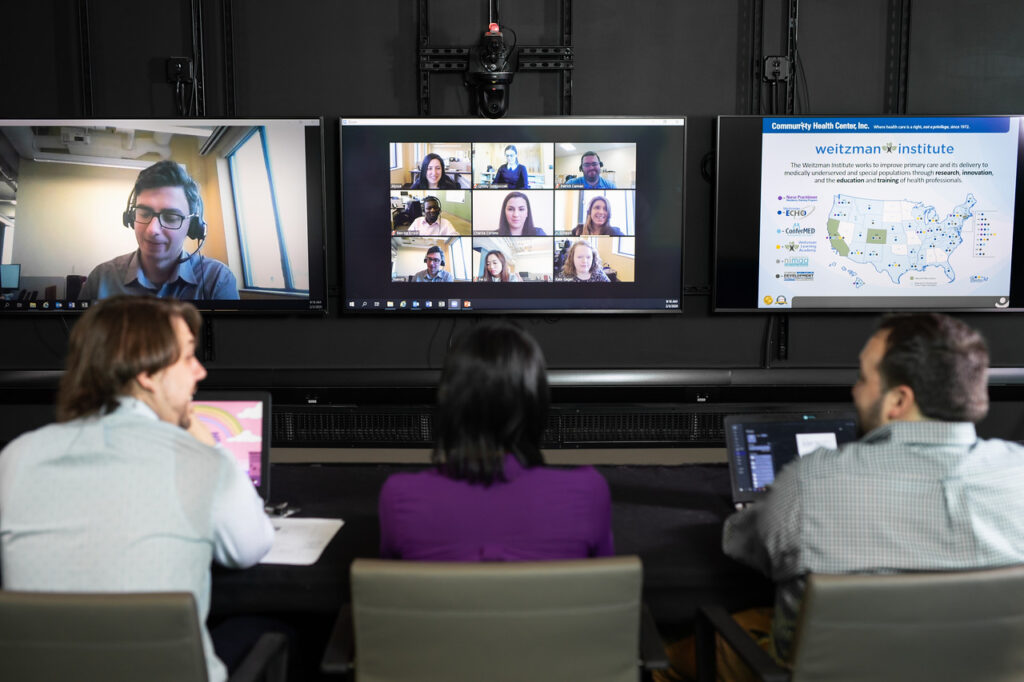 The Weitzman Institute aims to provide high-quality, interdisciplinary, and innovative continuing education opportunities for health professionals in FQHCs and other primary care practices across the United States. Our mission is to enhance the team-based practice skills of primary care providers and care team members on chronic and complex conditions and diseases to improve the health of the vulnerable patient populations they serve.
At Weitzman, we aim to transform the national health policy discussion and drive equitable change in the health care sector. As part of the CHC, Inc. family, we hold a unique bond with our patients, and believe policy is one of the most important tools to increase access to primary care and build healthier communities.