The Weitzman Institute's Education programs provide high-quality, interdisciplinary, and engaging continuing education opportunities for a wide range of healthcare professionals in Federally Qualified Health Centers and other primary care practices across the U.S. Our mission is to enhance the practice skills of health professionals with an equity lens to improve the health of the patient populations they serve.
Program Highlight
Justice, Equity, Diversity, and Inclusion (JEDI) Certificate Program

Weitzman's Organizational Change Series for Leaders equips FQHC leaders with practical strategies for putting JEDI principles into practice immediately. This innovative program guides your team through seven asynchronous team-based E-Learning workshops where you'll generate an action-oriented, ready-to-implement plan!
In support of improving patient care, Community Health Center, Inc./Weitzman Institute is jointly accredited by the Accreditation Council for Continuing Medical Education (ACCME), the Accreditation Council for Pharmacy Education (ACPE), and the American Nurses Credentialing Center (ANCC), to provide continuing education for the healthcare team.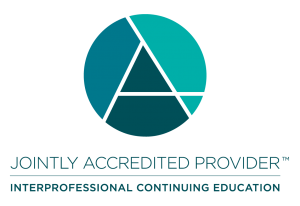 Joint Accreditation for Interprofessional Continuing Education
In December 2020, Community Health Center, Inc. and its Weitzman Institute received Joint Accreditation for Interprofessional Continuing Education effective through November 2024. CHC is the first Federally Qualified Health Center in the United States to be awarded Joint Accreditation, further solidifying its leadership role in offering multidisciplinary education for health care teams caring for the nation's most vulnerable patient populations.
Weitzman ECHO(Extension for Community Health Outcomes) provides specialty support for primary care providers seeking to gain expertise in the management of certain complex illnesses and conditions.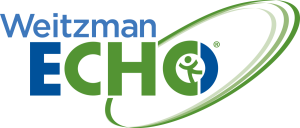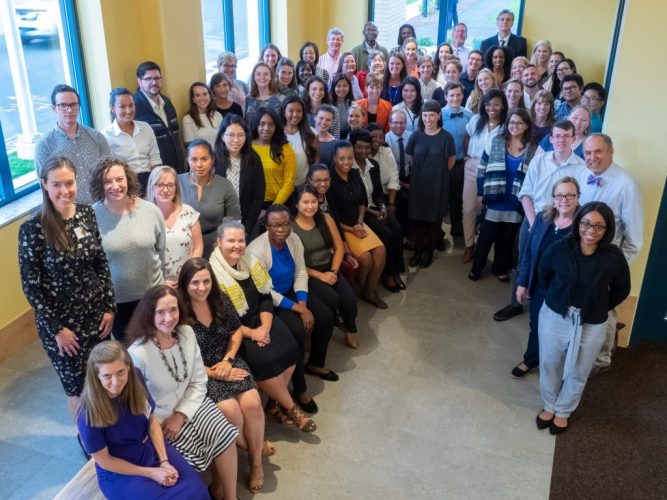 Post-Graduate Clinical Education Programs
Postgraduate residency programs provide comprehensive training to support future leaders of the primary care movement.