Weitzman ECHO Comprehensive SUD Care
This Weitzman ECHO Series for Ohio connects healthcare providers and other care team members to a community of peers and subject-matter experts from across Ohio to address patients' complex health needs related to substance use disorders. The multidisciplinary faculty team applies a trauma-informed, harm reduction philosophy of care to improve health outcomes of patients with substance use disorders.
The first series of this program ended in July 2022. A second series will be offered in early 2023 and registration will open in December. Please return back to this site at that time.
To learn more about the first series, please visit the Weitzman Education Platform's Comprehensive Substance Use Disorder Care ECHO webpage.
A collaboration between: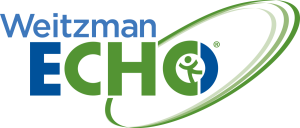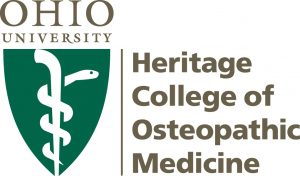 This Weitaman ECHO program is supported by the Centene Corporation and Buckeye Health Plan.