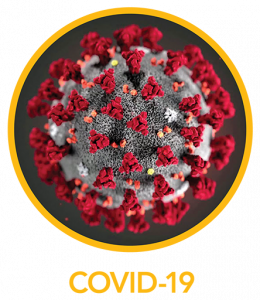 Since March 4, 2020 the Weitzman ECHO Series on COVID-19 has delivered specific didactic, care-based learning, and COVID-19 experiences and expertise in primary care to frontline Safety Net healthcare providers across the country during the pandemic. These sessions are designed for primary care practitioners, operational staff, and care teams and present as an interactive learning series. Each of these sessions are led by multiple experts and practitioners to discuss emergency preparedness, operations, and clinical care during COVID-19. Overall, this program aims to foster a sense of community, offer needed information, and help you better serve your patients and communities throughout these turbulent times. 
 
Our 5-part series held in Spring 2022 discussed unique challenges facing the primary health care workforce as a result of COVID-19. Session topics touched upon supporting staff and patients, responsive leadership, and how employee retention and telehealth have developed since the onset of the pandemic. Please review our archive of slides, recordings, and other additional resources from all previous series by visiting our page linked below. 


Click here to view the Fall 2021 Series Report, which highlights key takeaways and lessons learned for health center administrators, clinicians, and organizations delivering training to health centers.
Meet the Faculty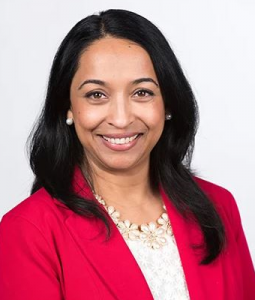 Veena Channamsetty, MD, is the Chief Medical Officer of Community Health Center, Inc. In this role, she is responsible for the clinical leadership of a large staff of medical providers and caregivers for Connecticut's largest Federally Qualified Health Center. She is responsible for the delivery of evidence-based medical standards, the medical staff recruitment and retention, and provider affairs. Dr. Channamsetty oversees the clinical and non-clinical training, orientation, and onboarding for all new CHC medical providers. With the vision of a stable and solid medical staff, Dr. Channamsetty coordinates clinical care with provider professional interests, promoting provider well-being and work-life balance, overseeing clinical and non-clinical affairs of Physicians, APRNs, and Physician Assistants. Dr. Channamsetty is the President of the Medical Staff and the Chair of the Medical Quality Improvement Committee. She is a clinical preceptor for the APRN residency.  Dr. Channamsetty works closely with the chiefs of Behavior Health, Dentistry, and Nursing to promote interprofessional and team based care. She is responsible for ensuring Joint Commission and Patient Centered Medical Home compliance throughout CHC.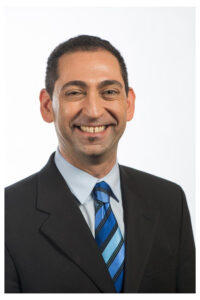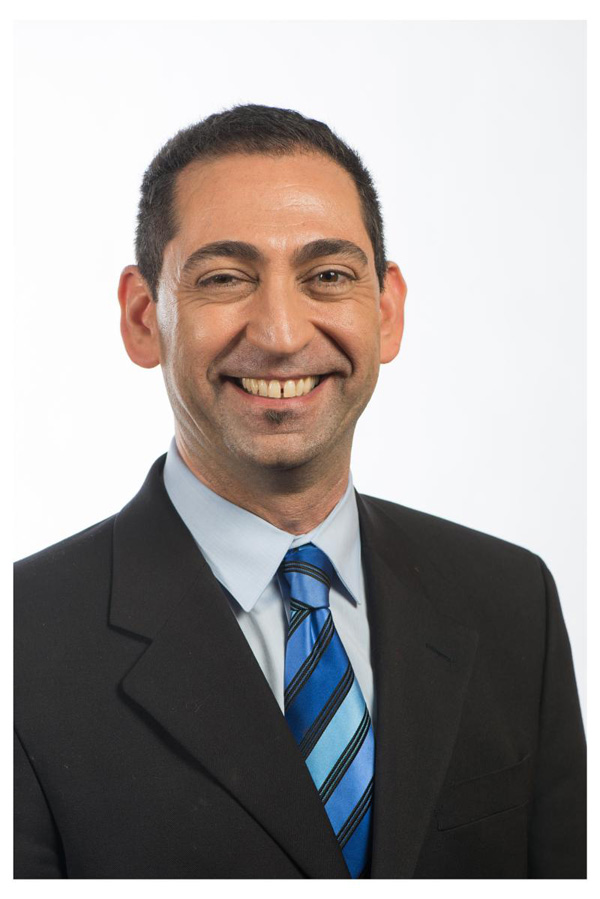 Marwan Haddad, MD, is the Medical Director of the Center for Key Populations at Community Health Center, Inc.. He joined CHC in July 2006. He received his Bachelor of Arts degree from Harvard College and his medical degree from McGill University. He completed his family medicine residency at University of Toronto and obtained his Masters in Public Health from Johns Hopkins University. He is board certified in Family Medicine. He is certified by the American Academy of HIV Medicine as an HIV specialist. He was also the recipient of the 2011 Primary Care Leadership Award presented by the Connecticut Center for Primary Care. Dr. Haddad is an Assistant Clinical Professor of Family Medicine at Quinnipiac University. Since January 2012, Dr. Haddad has led the CHC Project ECHO HIV, Hepatitis C, and Buprenorphine programs which expand the integration of these programs not only within CHC but nationwide. This model of care utilizes didactic and case-based learning via video conferences with medical providers, offering ongoing support, consultation and guidance to aid in delivering care to the HIV, Hepatitis C, and opioid using populations. In 2021, Dr. Haddad was named Chair of the HIV Medicine Association. Moreover, Dr. Haddad has taught and lectured at state and national conferences on HIV, Hepatitis C, medication assisted treatment and substance use management, and integrated care. He has published research on the integration of medication assisted treatment such as buprenorphine in community health centers examining both substance use as well as primary care outcomes.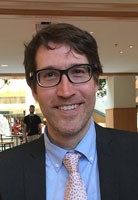 Stephen Scholand, MD, is an infectious disease specialist who practices at MidState Medical Center in Meriden, CT. Dr. Scholand is also an infectious disease eConsult reviewer for ConferMED. He received his medical degree from George Washington University School of Medicine and Health Sciences. He has been practicing for over 20 years.