Weitzman ECHO Women's Health
The Weitzman ECHO Series for Ohio connects providers to a community of peers and subject-matter experts from Ohio University and across the state to address patients' complex health needs related to women's health. The multidisciplinary faculty team applies their expertise to discuss a variety of gender-specific health issues while improving health outcomes. Topics include sexual and reproductive health, mental health, prevention and screening, and medical conditions throughout the lifespan.
Ohio-based medical providers, behavioral health providers, and care team members can enroll at any time during the series.
To learn more or register for the program, please go to the Weitzman Education Platform Women's Health Page.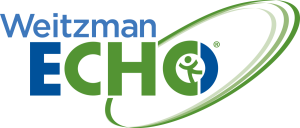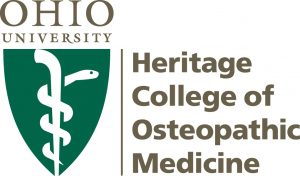 This Weitzman ECHO Program is supported by the Centene Corporation and Buckeye Health Plan.