Weitzman ECHO Women's Health

Weitzman ECHO for Women's Health is a no-cost, 9-month, 18-session program. Beginning Thursday, March 10th, the Weitzman ECHO program will meet over Zoom Video Conferencing for 1-hour every 2nd and 4th Thursday from 12pm to 1pm ET.
This program is designed to connect providers to a community of peers and subject-matter experts from Ohio University and across the state to address patients' complex health needs related to women's health using a multidisciplinary team approach. All medical providers, behavioral providers, and care team members working in primary care settings (especially in Federally Qualified Health Centers) are encouraged to join and participate.
Participants who register are asked to join as many sessions as possible over the nine-month curriculum and be willing to present case studies for recommendations and discussion. Each one-hour ECHO session will consist of a brief didactic presentation on high-value topics related to Women's Health followed by patient case studies, submitted by participants, to then discuss actionable recommendations for patient care. The didactic presentations by the expert faculty will cover topics related to sexual and reproductive health, mental health, prevention and screening, and medical conditions throughout the lifespan.
Registration is limited. After you complete the registration form, an Education Program Specialist will follow up with onboarding information to join the live session. For questions, please contact Nikita Reyes Nieves, Education Program Specialist, at [email protected].
A collaboration between: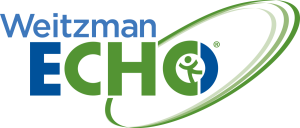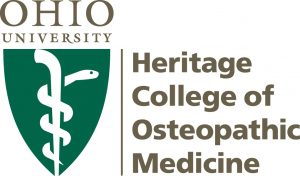 This Weitzman ECHO program is supported by the Centene Corporation and Buckeye Health Plan.