Weitzman ECHO Diabetes Across the Lifespan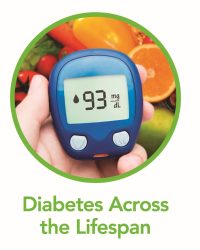 Ohio has a higher prevalence of diabetes than the national average, affecting nearly 30% of adults in Southeast Ohio. This Weitzman ECHO series for Ohio partners with Buckeye Health Plan and Ohio University to help Ohio clinicians solve for the complex health needs associated with diabetes throughout the lifespan. This ECHO project® is delivered in four modules: Aging, Pregnant and Postpartum, Adolescents, and Pediatrics.
Enrollment is currently open to providers and care team members from Ohio and surrounding states.
To learn more or register for the program, please go to the Weitzman Education Platform Diabetes Across the Lifespan page.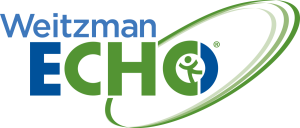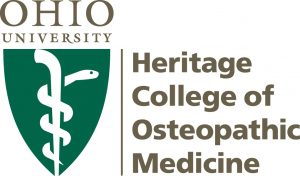 This Weitzman ECHO Program is supported by the Centene Corporation and Buckeye Health Plan.